WELCOME TO KEMAH DOT NET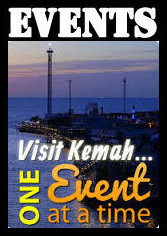 2016
, Summer Days yeah, Bu-ut oh, those summer nights!
bring your summer love on down for Rock the Dock
every Thursday night all summer long!!!!!!!! 7 PM - 10:30 PM

Rock the Dock: Summer Concert Series every
Thursday Night at 7pm to 10:30pm all summer long!
INFO

June 10, 17, 24, Kemah Boardwalk,
Fireworks Fridays 215 Kipp Avenue, Kemah
INFO

JULY @ Kemah Boardwalk
INFO
By all means stop by
Kemah Visitor Cente
r, get Maps, Brochures, but most of all Discounts, and more...located in Kemah's famous Lighthouse Shopping District
at the
corner of Bradford and 6th Street 77565.
The Kemah Visitor Center shares its space with the Kemah Historic Museum.
July
Rock the Dock: Summer Concert Series every Thursday Night at 7pm!
INFO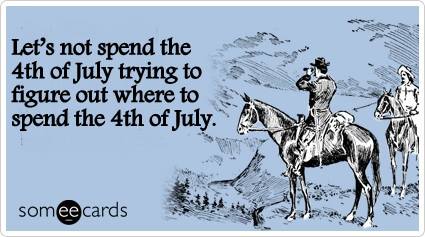 4 Fourth of July Celebration -Early morning cute parade.
Live music & Patriotic fireworks show over Galveston Bay – 9:30pm
Check Boardwalk website
FIREWORKS FRIDAY NIGHT THE 1ST AND MONDAY NIGHT THE 4TH OF JULY 9:30PM
http://www.kemahboardwalk.com/landing/fireworks-fridays/
JULY 4TH 2016 CITY OF KEMAH, TX PARADE APPLICATION Monday July 4, 2016 Parade Staging Time: 9:00 am at 6th and Bradford Parade Start: 10 am Parade Theme:Red, White, & Kemah (Kemah's color is Columbia Blue) Late entries will be considered based on availability.
http://kemah-tx.gov/DocumentCenter/View/338